Our Monday continued with a SuperSpecial visit from the one and only Stephanie! She, along with her super-awesome doggie (& dog wrangler Mom) came down to the FunCenter for some Senior Snaps!
Ahh shucks, man, we had a fabulous time going here and there, to and fro, all in search of the perfect photograph. Well, we not only got one, but we got ourselves a whole basket (in all actuality the photographs are not really kept in a basket, but instead are kept in a magical digital card like thing, but this is getting way to technical) full of perfect pics! Alas, it was not us that caused all of this perfection, but it was Stephanie that was absolutely perfect!
We had a truly wonderful time working with her, and even though the session is now over, we'll always have these sample snaps below to warm our hearts – Enjoy!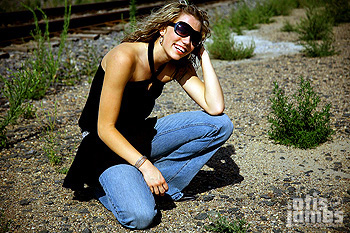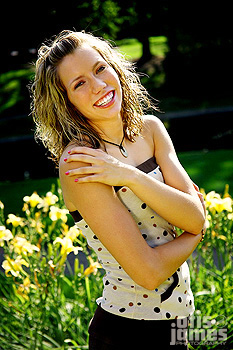 All Content ©2006 Otis & James Photography