I don't know what it is, but I really seem to be using the expression 'dig' more frequently than I ever have before. Perhaps I am morphing into some 1970's man, with a perm…and a mustache…and polyester…sweet sweet polyester. Or maybe this is the person that I've always been, and I'm finally unlocking my true self. Whatevs.
We need to do a little talking about this lady, this lovely person, this one that we call 'Lindsay.' We need to do a little talking about how awesome she was to work with. We need to go over how she had such great ideas, and we also need to do some discussing about how she was a total pro to work with. After we've taken a half an our lunch, our discussion of 'Lindsay' will continue with a short presentation on how we would like to thank older brough-ham Shawn* for assisting with the shoot, and to North Hill Bowl for their help, and finally, we will conclude with a PowerPoint presentation on 'Thank You' to Lindsay for being so great, and for making the time just fly on by!
Alright. E.mail me back if you can do the meeting, and what kind of sandwich you would like for lunch – Enjoy!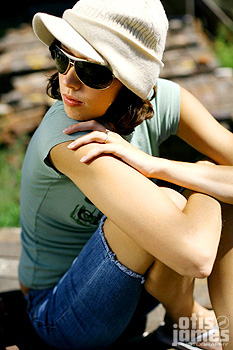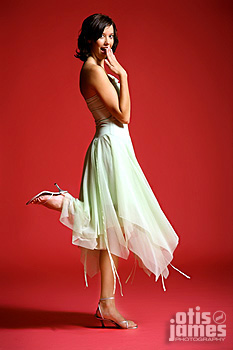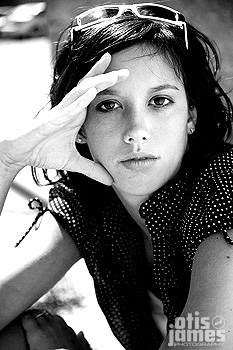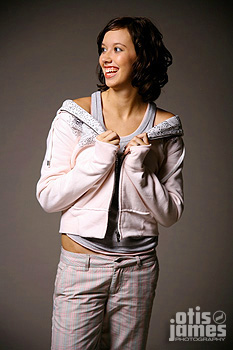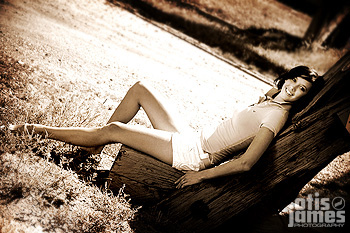 All Content ©2006 Otis & James Photography
*Thanks to Shawn for the Correction – Peace Yo.