In honor of skool starting up, I though that I would throw a mathematic-al statment at you. And, uh, if you have problems reading it, and this may or may not be because I really don't know anything about math, other than the basic skills that I need to keep my checkbook in order, so…what I'm trying to say is that 'Nikki = Totally Righteous Snaps Times Infinity!!' – you got that??!! It's times freakin' Infinity!
If you think about this math-a-matic-al statement too long, there's a pretty good chance that your head will explode, due to holes appearing in the fabric of our universe, so I suggest that we instead focus (and there is no photo-graphic pun intended by that…I swear) on the beauty that is the photo-graphs of the one and only Nikki!!
Let us look in awe, and wonder how it is that so much awesomeness can be had by one person…let us see how she has total and complete control over all that is good in the universe, and how she takes all of these elements and puts them together in a mashup of life that we will forever know as being her Senior Snaps!
What does all of this mean??!! I'm not sure, but one thing that I am sure of is that we would like to thank Nikki and her lovely assistant (Mom) for taking time on a beautiful Sunday for us, and we would now like to offer up some super-sweet-sample-snaps as a reward to all of you out there in blogland – Enjoy!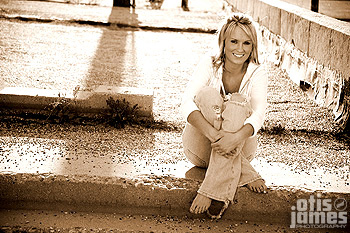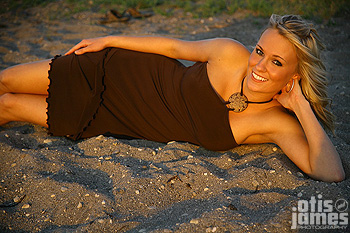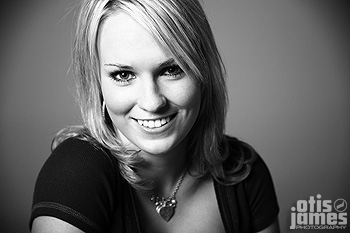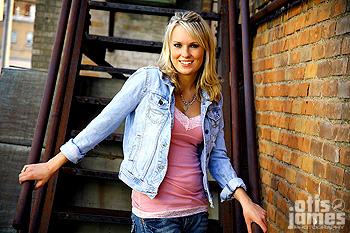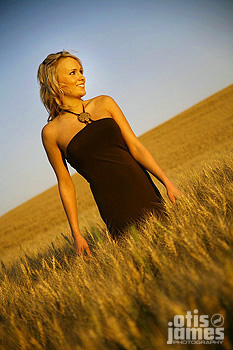 All Content ©2006 Otis & James Photography