Keep Keep Keep Keepin' On, next up in the extravaganza (what kind of a word is that?) of summer fun that we call Senior Snaps moved on over to a totally righteous Senior that just happens to go by the name of…wait for it…Megan!
The first time we met her was a long, long time ago. It was in a land with yellow walls, and in a time when she was more of a Junior than the glorious Senior she is now. But those days have passed us all behind. The walls are black, and instead of being the friend along for the shoot, she was the main event! But back in those days, we knew that when our time would come for her photo-graphs, it was gonna be good. And good, my friends, is an understatement. Let's try great, or fantastic, or superb, or how about just plain crazy good.
For she was these, and probably quite a few more! The ladies of O&J with Special Guest Megan ventured here and there, to and fro, and do you know what they were looking for? They were looking for killer snaps (which sounds painful, but really…it's not), and guess what…wait for it…they found 'em! But it was not the lovely ladies of O&J (again, we we be accepting orders in the coming year for the calendar) that made the day so great, it was Megan that rocked it up, and for this, we offer up a big plate of O&J thanks, served with some fresh baked bread.
But did you come here for a crusty bread, or did you come here to see some snaps??!! So, without any further delay, it's Megan – Enjoy!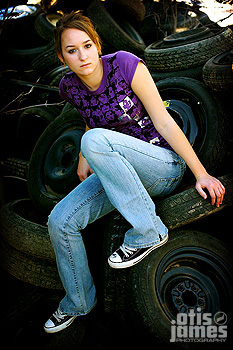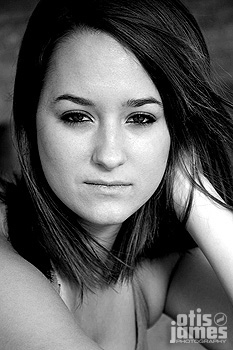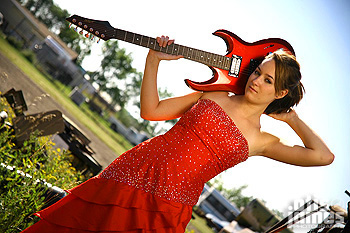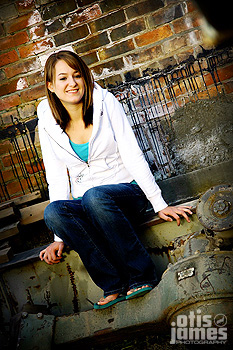 All Content ©2006 Otis & James Photography