Is there, my friends, any better way to start the day (and yeah, I do qualify 11:00 AM to be the start of the day) that with a visit from new friends of O&J, none other than Wyatt & Ann??!! NO! Wow, I kind of shouted that no back there, but I mean it – it truly was a great way to start the day!
And this past Thursday, the FunCenter got off to a great start with this wonderful couple, and the results were – how do you say – fantastical! Loverly! Incrediablelyular! I'm not from these parts, you will have to forigive if my language is a little bit rusty, but will any of those words work? Well, basically, they were awesome, and the proof lies not in my lame-oh words, but instead in their lovely sample snaps!
So, much thanks to this wonderful coule for taking the time to come down and see us, and for all you all of you all out there in blogland – Enjoy!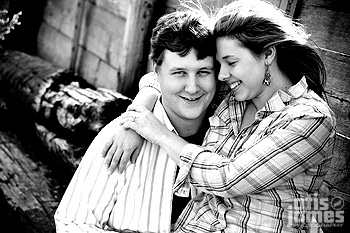 All Content ©2006 Otis & James Photography