SeniorSnaps from the week past continued to rock our socks off, as the doors of the FunCenter opened up and a young man by the name of Mark came down and showed the meaning of superawesomeseniorsnaps. Oh, we thought we knew the meaning of this word before, but as it turns out, we only had an inkling of the true meaning…but this was soon to change.
I feel like that last line should be said by that guy that does the voiceover work for movie trailers. Getting back to the point, Mark came down to the FunCenter, and as the name implies, fun was indeed had by all. One and all. All in all. All together now, we all had fun! Come on people now, smile on your brother…whoa, I'm sorry…back to the current day.
Mark & the ladies of o&j had a wonderful time working together, and Mark was filled to the brim with totally righteously awesome ideas. In fact, one of the ideas was truly righteous (I'll just let y'all out there in bloggywood figure out which ones I mean by that.) Taking into consideration all of these elements, is it any wonder that the Senior Portraits of Mark are totally awesome? No. I'm going to just answer my question for you.
Well, I could go on and tell you all sorts of stuff about all sorts of things, but I don't think that any of you out there really want to know any more stuff from me than you already do, got it? Dig. Mucho Thanks (that's Italian for 'many') to Mark for being so great, and to all of you, the collective that is blogger – Enjoy!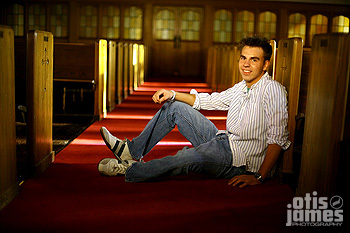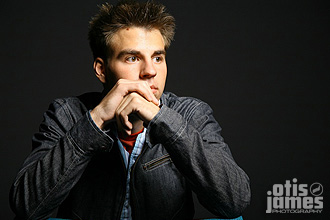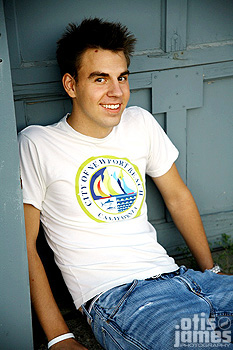 He Is…The Champion.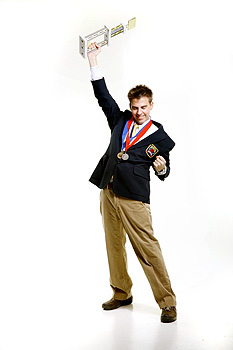 All Content ©2006 Otis & James Photography