Our week that was kept on keeping on, like a bird that flew, with a visit from the one and only, the man with a plan our new friend – Tyler! Why, you ask, were we so lucky as to be visited from such a friendly friend? Simple. To get some superawesomeseniorsnaps!
He, along with the ladies of James (that's what I'm going to call you now, as it rolls off of the tongue a little easier than 'the ladies of o&j', or 'the ladies of otis' – even though that last one is my fav, I know that there is no way in a million gajillion years that you would ever go for that, especially seeing as how I mostly just take out the trash, and it is the Ladies of James (LOJ) that do the good ((read: important)) stuff) went here and there and to and fro in search of some good snaps, and I'm here today to report that good snaps were indeed found. So rest easy.
With this in mind, I think that it's time for us to venture a little further down, just right below these words, and take a little time to look at the shiny pictures that are, Tyler – Enjoy!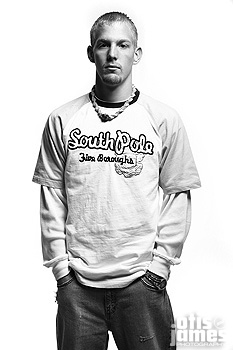 All Content ©2006 Otis & James Photography