You know what? Our week that was continued to amaze us, as the doors to the FunCenter opened up and lo, who should stand before us but none other than the One and Only, Reggie! And, in case you have suffered some sort of a brain trauma and are not quite sure what it is that we are currently in the midst of (and let me give you a hint before I give you an answer: ther is not a bride in the photograph, so that eliminates weddings), he came down for some SuperSweetSeniorSnaps!
Now, we had the good fortune of working with a young lady in the year past that just happens to be this young mans sister, so again – we knew from good ol' genetics that Reggie was going to be awesome. But, again, it's almost as if these brothers and sisters of Seniors past learn something from those which have gone before, because it's like they are like…better.
Ummm…you got that?
Moving on, our time with Reggie was filled with awesome snaps, as he knew what it was that he wanted to get, and I can assure you as I type this, that what he gave and what he got are awesome. He was great to work with, and the Ladies of James reported back to me that their time together was not good…it was great. Alright. I've spent too much of your prescious time on all of these words, and I think that it is time for us to look at some sweet sample snaps – Enjoy!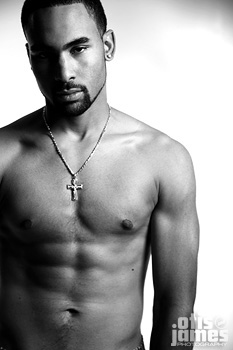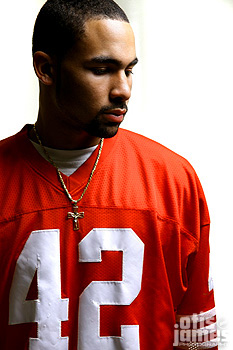 All Content ©2006 Otis & James Photography