Our week past started off with a bang, as we welcomed none other than the lovely and talented Megan on down to the FunCenter for some supertotallyawesome Senior Snaps! We had the good great pleasure of working with her brough-ham this past year, so we knew that from a genetic viewpoint, she was going to be totally awesome. What we didn't know was just how totally and completely awesome she was going to be…but we would soon learn.
Megan was what we in the photographic world refer to as being a 'total and complete rockstar'. There is no way of sugarcoating this, y'all – she was awesome on many different planes of aweseomeosity. She came to the studio with an agenda, and she jumped from bullet point to bullet point with skill, ease and grace – she achieved victory with all things SeniorSnaps.
I don't know what else to say about our time with Megan, other than it ended far too soon…perhaps there will be a time when we get to work with this gifted young lady again, but until that time – Enjoy!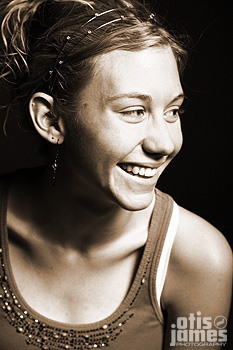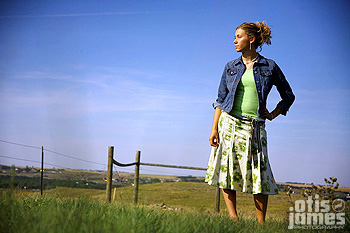 All Content ©2006 Otis & James Photography