This past Sunday, we had the good gosh great almighty pleasure of working again with our good friend, the one and only Dulcie, as we gathered just one more time for the grand completion of her totallyawesomelyfantasticalseniorportraits! Do you got that??!! Good!
So, after wondering if we were going to again be blown by the wind, Dulcie stood up and said, 'Wind, I defy you to bother me again during my shoot!', and the wind stopped. This was the power that Dulcie had. So, if she could control the wind like this, how do you think she was with her SeniorSnaps?? She was totally awesome! She rocked it up hardcore, and the proof lies just not with these meager words that I'm trying to string together in an attempt to give some sort of context to her photographs, the proof instead lies with the actual photographicsamplesnaps, which are only a few more words away.
But…and this is the best part of the deal, we need to spend a little bit more time with these words as I thank Dulcie for stopping down to visit us on a Sunday, and thank you to her entourage as well for the awesome job of support that they did (emergency shopping and all), and now, that I have these thanks out of the way, it is time for us to stop all of this stressful reading, and move on to the part where we look at the colorful picture-graphs – Enjoy!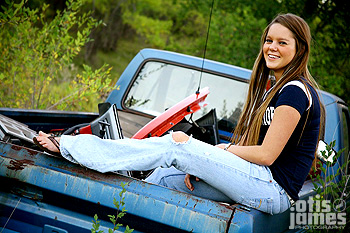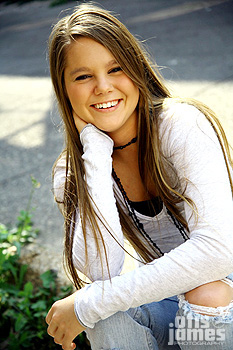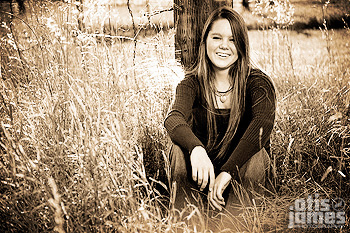 All Content ©2006 Otis & James Photography