…and then on Thursday, we had the good gosh great golly almighty pleasure of working with soon to be o&j Bride & Groom, none other than Jason & Amy! It was not just to wish us a good ending to an already good day…oh no…it was for some superfantatical e.pics (shout out to Amy from Billings for giving us the new vernacular…and for those of you still wondering, I'm talkin' E-ngagement Pics!)
From our previous exchanges (that sounds pretty robotic, which I assure you they are not), we knew that this couple would be wonderful to work with. What we did not know is that they were not only going to be bringing their bright and cheerful selves to the FunCenter, they were also brought the goods. What I mean by this is that they were total and complete rockstars of the highest degree, and we can not wait until the big day so we can really see the goods.
But really, if there was a need for so many words, there would be some sort of a bag of words wating for us every morning as we leave our houses, and seeing how this is not the case, I'm going to stop with the words, and get to the snaps. Much love to Jason & Amy for being so wonderful to work with, and to all of you out there in land of blog – Enjoy!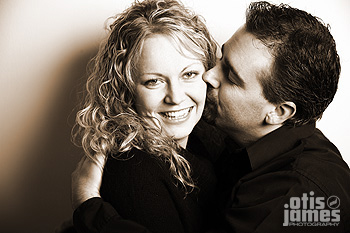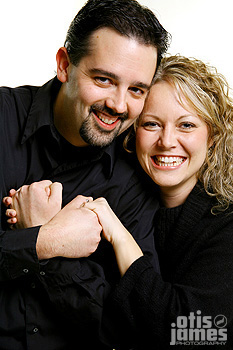 All Content ©2006 Otis & James Photography