Is there simply a word that could describe our time with Andrew? Is there something that could be put in the midst of a sentence that could describe the experience that was our SuperSeniorSnapTime with this lovely young man? Isn't this the question that writers have been asking for many, many years?
I don't know if there is a way for us to just have a word that can describe our experience with Andrew. Magical? Fanatastical? Photographical? Transcendtal? Theoretical? Or perhaps, the experience was quite simply put…parfect!
Yes, that shall be the word that we use to describe this event. I keep describing his shoot as an 'event' and an 'experience'…which makes it sound like some sort of a one day festival that came to Main Street on a Monday afternoon. With balloons, and hot dog stands, and clowns, and face painting, and a meat raffle, and carriage rides, and fireworks, and a pie eating contest. Well, there was none of this stuff (sadly), but that didn't make a difference, because with our time with Andrew already being perfect, we didn't need any of that extra stuff to muck it all up.
You can now take all of that information that I have given you, and put it into your head blender, and make of it what you will (it will probably look like a shake, but it won't taste like one.) Without any further delay, I present to you the one and only…Andrew – Enjoy!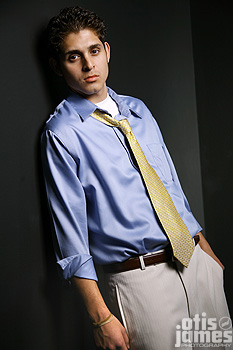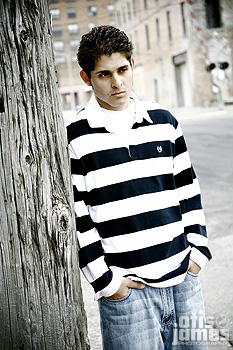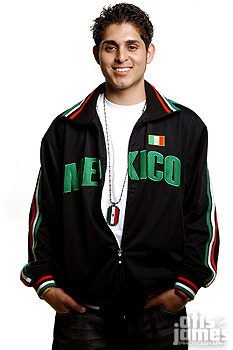 All Content ©2006 Otis & James Photography