And our Tuesday just kept on a keepin' on, and next up on our cavalcade of SuperStars was the one and only, the lovely and talented, Andrea! She came down to the FunCenter not just for fun and to be in the center, but instead for some totallyawesomeseniorsnaps!
Well, where do we go from here? Do I start to ramble some incoherent nonsense about whatever it is that pops into my head (which, at the moment, my head seems to be on the fritz, and the only thing that keeps coming into my head is…well…nothing, so to write about nothing would not really be quite right), or do I go on to tell you how awesome Andrea was to work with, and how she couldn't have been any better to work with, or will I just thank her for coming down to the FunCenter and giving us some of her sweet and precious time?
Or, by explaining that, did I actually just do those things? Whoa. Mind. Officially. Blown.
Well, what I said, and prolly a whole lot more! So, – Enjoy!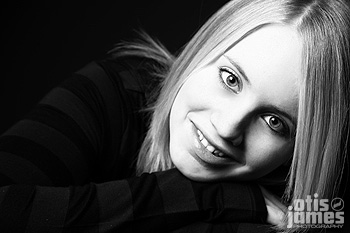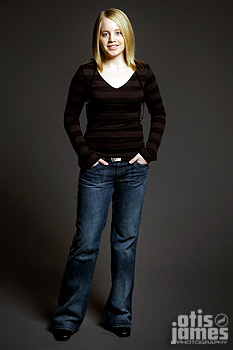 All Content ©2006 Otis & James Photography