Now, let me tell you a little something about this family, which, for blog conversation sake, I shall call The Family Bakk. By the way, there were way too many commas in that sentence, but I've ne'er let something like that stop me before, and I most certainly am not going to start now. But, back to the matter at hand, me telling you something about The Family Bakk.
You see, they were one of the original clients. They have been with us through thick and thin, through three different locations (and soon to be one more), through many different hairstyles (who can forget the perm accident of 2002 which caused Otis to lose all of his long and glorious hair…we told him not to get the perm, but would he listen…does he ever listen…and now look at him, nothing but a shaved head shell of a man…so sad, so sad), through ups and downs, through thick and thin, through deep dish and thin crust, through ebony and ivory, through original flavor and new, through next day air and three day ground, through original scent and mountain spring, In Through the Out Door, Physical Graffiti, Presence, and Led Zeppelin IV, all the way through that period where the one and only James was convinced that she was the actual Dutchess of York, and we had to call her Madame, not to be confused by the weird puppet from Wayland Flowers, to now…they have been with us.
Seriously, did you see all that they went through for us? That's what I mean by thick and thin. Original and Hand tossed. They've been through it all, and they keep on coming back. Perhaps it's mostly out of pity for us, but we think it is because they think that we're good people, and – of course – we think they're they cat's pajama's!
As usual, we had a wonderful time working with this totally and completely incredibly wonderful family, and we would like to give them all the love that I can fit into a hot air balloon sized container (fully inflated, mind you), because that's how much we love them…as much as a fully inflated hot air balloon, and that's a lot.
MuchLove to Family Bakk, and to all of you all of you all of you all of you all of you out there in the land of blog in an evening so fine, sit back, relax, and take in The Family Bakk – Enjoy!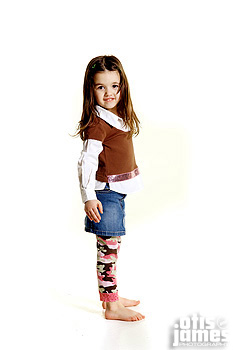 All Content ©2006 Otis & James Photography