Seriously.
I'm not even kidding.
It's like, whoa.
Were these professional models?
Was this for Abercrombie?
Was this some sort of figment of my imagination?
Because, like, Holy.
Cow.
Wow.
I'm just gonna stop talking, give some love to The Family Rydberg for stopping down to the FunCenter (now with FunMachine), and get to the snaps.
'Cause they're mad good.
Enjoy!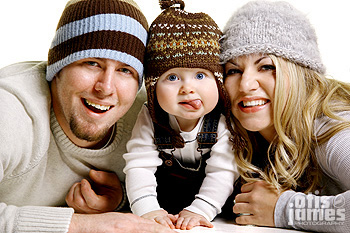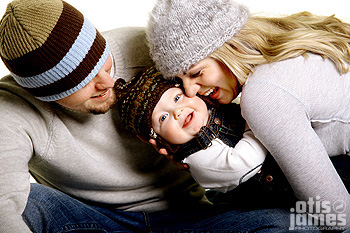 All Content ©2006 Otis & James Photography