Doors.
FunCenter.
Wide Open.
In walks.
Ashley & Eric!
Why?
Engagement Pics!
Really?
Yes!
Fun?
Yes!
Outside?
Yes!
Results?
Fantastic!
MuchLove?
Indubitably!
What you have just witnessed is an affliction affecting many of our nations youth. They are called 'MySpace Fragmented Sentences', and they will be the downfall of society as we know it. Really now, it is a problem that needs to be addressed from our local municipalites all the way up to the highest reaches of society. Our youth need to be aware of proper punctuation, proper use of uppercase and lowercase, and most importatly, what constitutes a complete sentence. Here, let me give you an expample:
We had a wonderful time working with Ashley & Eric during their sojourn to the FunCenter this past week! Our time was filled with sunshine, roses, love and beautiful photographs! We would like to extend a large bag of thanks to this wonderful couple for giving us a little bit of their sweet and prescious time, and to all of you out there in the land of blog – Enjoy!
See??!! Easy as that! You have been made aware, there are no more excuses. It is up to us to stop this problem. Gods Speed. And, MuchLove! Oh…one more time – Enjoy!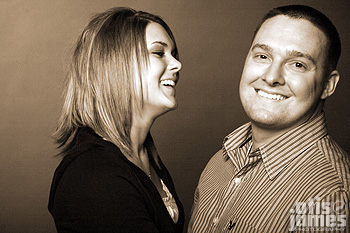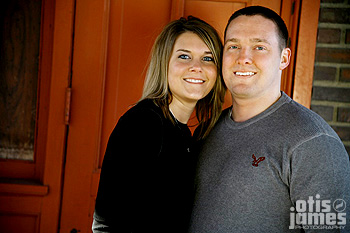 All Content ©2007 Otis & James Photography